PARTNERS & SPONSORS
GENERAL PARTNER
MEDIA PARTNER
MUSIC PARTNER
HOSTING PARTNER
PARTNERS
WELCOME TO THE FAI WORLD GLIDING CHAMPIONSHIP 2010 OFFICIAL WEBSITE
This website will bring you regular updates about organising of the 2010 FAI World Gliding Championship, that will take place at the Prievidza airport in Prievidza, Slovakia. We will inform you about preparations and current invitations to training sessions throughout the years 2008 - 2009. A championship pre-race will take place in 2009. News from this event will be found also on www.wgc2010.sk
You are all warmly welcomed at the Prievidza Airport!
FLASH NEWS
Web Office
2009-08-22
14:55:25
We added a new photogalery.
Web Office
2009-08-15
21:39:37
Ceremony is over. Everybody is enjoying gulasz and cold beer.
Web Office
2009-08-15
20:36:14
We are now experiencing price giving ceremony which you can partialy observe here. Congratulations to winners of all classes.
Web Office
2009-08-15
19:07:42
Gallery has been updated by landings photos.
READ MORE
NEWS & REPORTS
Soaring broadcasted by TV
2009-08-15
11:03:27
Our WGC pre-competition has been presented by a short spot in the sport news on TV Markiza.
READ MORE
Tower backstage
2009-08-14
21:29:52
Today I was able to sneak into the highest point of the airfield - the tower.
READ MORE
Mario Schupfer and his blog
2009-08-13
18:57:48
Mario Schupfer has his blog on http://prewgc2009.blogspot.com/
READ MORE
Excursion to Bojnice Castle for competitors
2009-08-13
12:12:36
Competitors had an opportunity to visit Bojnice castle during non flying day
READ MORE
ABOUT SLOVAKIA
The Slovak Republic was formed on 1 January 1993 as a sovereign democratic state with parliamentary form of government. The head of state is the president elected for a five-year term by direct popular vote. The legislative power lies with the National Council of the Slovak Republic composed of 150 members elected for a 4-year term. The supreme body of executive power is the government headed by the Primer Minister.
READ MORE
ABOUT TOWN PRIEVIDZA
The first written document about Prievidza (Preuigan) appeared in a document from the Hungarian king Koloman in 1113, confirming property owned by a Benedictine abbey at Zobor. An advantageous geographic position contributed to the towns establishment and development. Prievidza lay at the intersection of two important commercial roads, which suggests that Prievidza is an ancient Slavic settlement.
The most important source covering Prievidzas medieval history can be, without doubt, a charter issued on 28 January 1383 for the town, which emphasizes that the Prievidza locality was one of the free royal cities.
COMPETITION MONITOR
Fresh news about competitors in the air.
SHOW MORE
WINNERS OF PRE WGC 2009
Club Class
VS
Alan Barnes
Standard Class
JS
Juha Sorri
Mixed Class
AT
Sebastian Kawa
WEBCAM & COUNTDOWN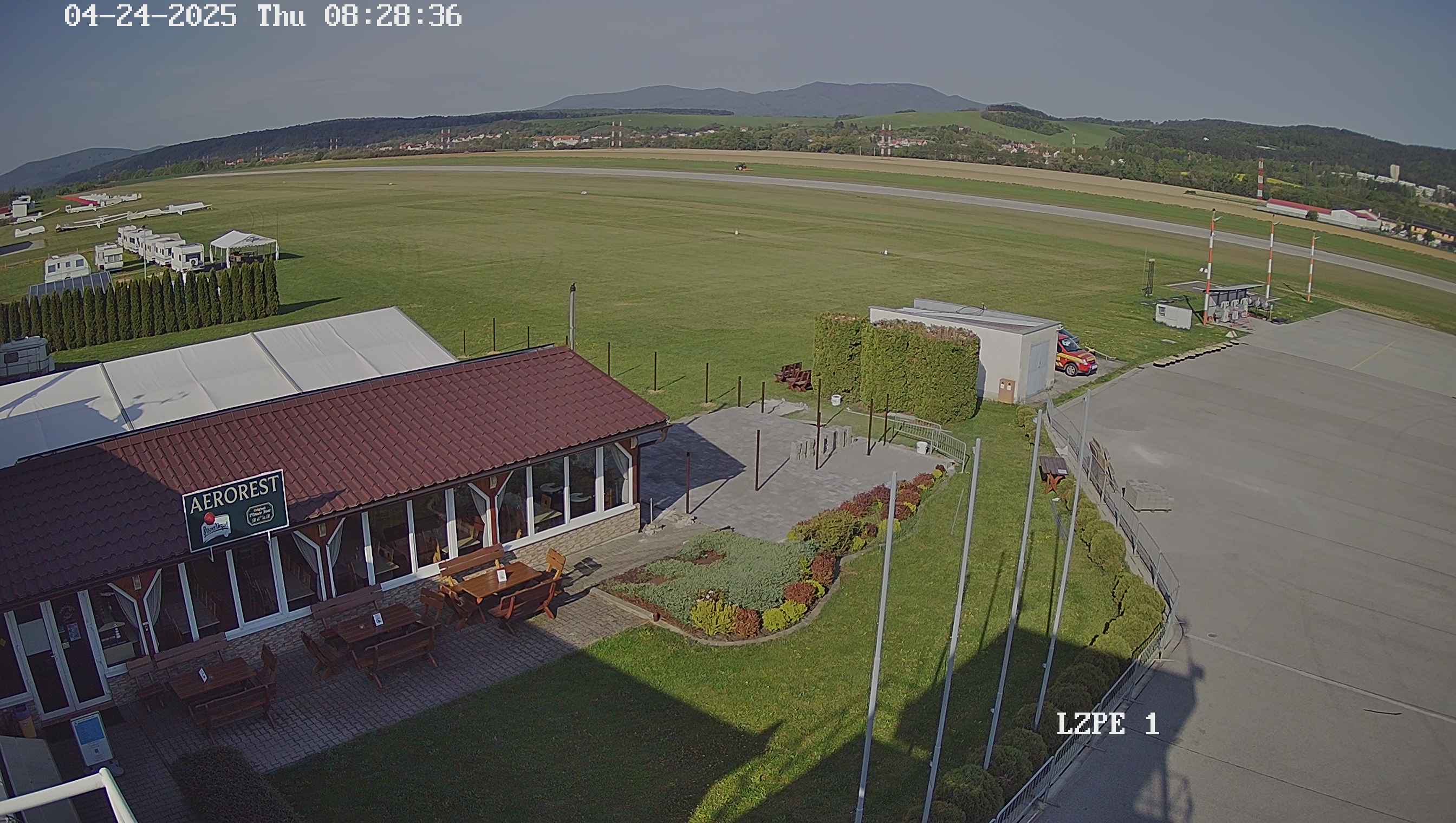 MESSAGE BOARD
Post your message to organizing staff or competitors of PRE WGC 2009.
SHOW MORE
VIRTUAL WGC2010
Our main goal is to create parallel competition with real WGC2010 and precompetition in 2009. Same tasks, same scoring, same rules and as approximate wheater simulation as simulator Condor can get.
READ MORE
TURNPOINTS & AIRSPACES
You can download turnpoints for assigned contest area on the following page.
SHOW MORE